Description
Three types of stencil supports are available.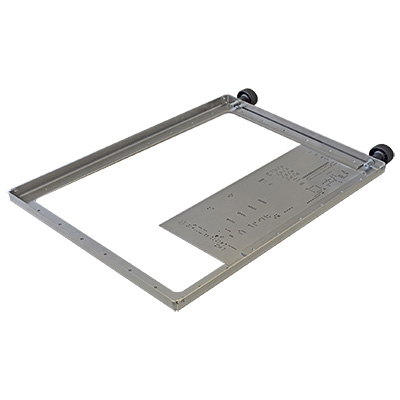 Stencil holder frame
For the simplest of tasks, there is the universal stencil holder frame in which the stencils can be easily clamped without tension.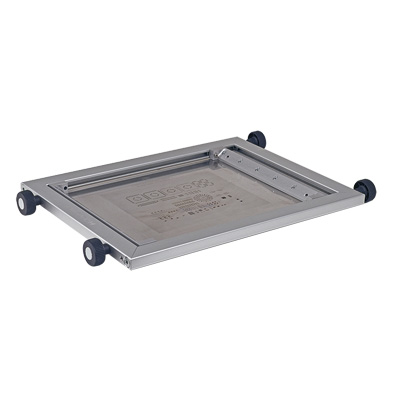 Stencil clamping frame
Optimal is the use of the universal stencil clamping frame. Various stencil sizes can be used here. The tensioning is carried out from two sides. No perforation of the stencil is required.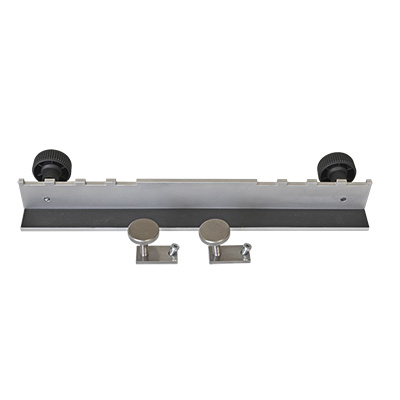 Mounting rail
The third option is a mounting rail for the use of fi xed aluminum frames or common quick-release systems.